Instead of looking for a computer to display or showcase the photo, video and music files stored in a portable hard disk, LaCie has officially announced its new LaCinema Classic Bridge, an interesting device to bridge and connect the multimedia contents from the storage device to the display panel.


The new LaCie's LaCinema Classic Bridge works on quite a similar concept like Western Digital's WD TV media player. Users can connect an external portable drive to the Western Digital WD TV media player via an USB cable and subsequently connect the player to their TV to play the multimedia contents stored such as HD movies, digital music, slideshows, photos, etc on the screen. LaCinema Classic Bridge offers more than what the WD TV media player can do. Besides connecting an external hard disk to LaCinema Classic Bridge to play the multimedia contents on the TV, users also can insert the hard disk to the LaCinema Classic Bridge as an internal hard disk (5400 RPM recommended) to play the contents. Both options may also be implemented at the same time, so users can easily increase their storage capacity with this expandable and customizable multimedia device.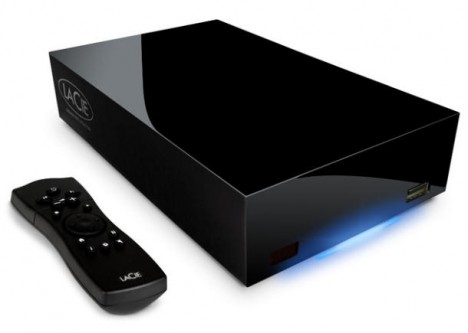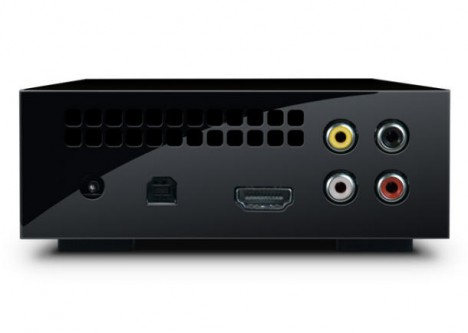 For a mere $99.99 (without internal hard disk), users can grab this "bridge" between hard disk and display panel to fully enjoy multimedia contents without going through the hassle again to look for another media player. LaCinema Classic Bridge is 7.6 x 4.6 x 1.8 in. / 193 x 117 x 45 mm in dimension and supports the following formats: Video: MPEG-4 AVI, XviD, DivX® (3.11, 4.x, 5.x, 6.x); Audio: MP3, WMA; Photos: JPEG, HD-JPEG for improved rendering quality; and Subtitles: SRT, SSA, ASS, SUB, PSB, SMI.