Light Blue Optics set a new milestone in the unveiling of its maiden product, Light Touch, at the Consumer Electronics Show (CES 10) in Las Vegas. Incorporating Light Blue Optics's proprietary holographic laser projection technology, Light Touch, an interactive laser projector, can project a holographic laser image on any flat surface and allow users to interact with the projected contents using touch gestures. This mini pocket size projector will turn any flat surface into a 10-inch touchscreen with WVGA resolution. The touchscreen will auto focus and self-correct for distortion and optical aberrations. Users can interact with the touchscreen surface via its infra-red touch sensing system for various activities, e.g. type a virtual keyboard, interact with multimedia contents, browse a picture album, etc.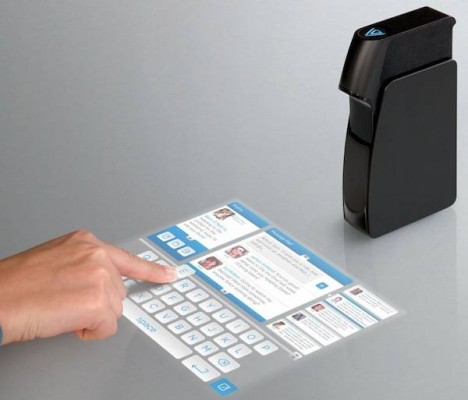 Light Touch is Wi-Fi and Bluetooth enabled. It runs on Adobe Flash Lite 3.1, features 2GB flash memory and offers a Micro SD card slot for additional extension of up to 32GB. The tiny sophisticated projector can be wall powered or operated on battery. Its battery can last for 2 hours before the next recharging.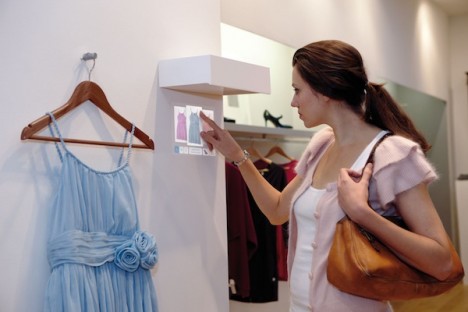 Light Blue Optics's Light Touch changes substantially the way people communicate and interact with multimedia content. It makes the browsing experience more interesting and fascinating. This device will be pretty useful commercially particularly in showrooms, retail stores, etc where space is limited and users can enjoy interactive multimedia contents to gain more information on products they are looking at. Of course, dollars and cents is still a key issue to decide if the product's potential will be fully exploited.