Linksys, the famous networking devices manufacturer has just released its first dual band 802.11n wireless router for Europe countries. Named as WRT610N, it is designed specifically to cater for both 2.4GHz and 5GHz bands simultaneously, making it one of the most powerful and compatible wireless router for any network devices in digital home.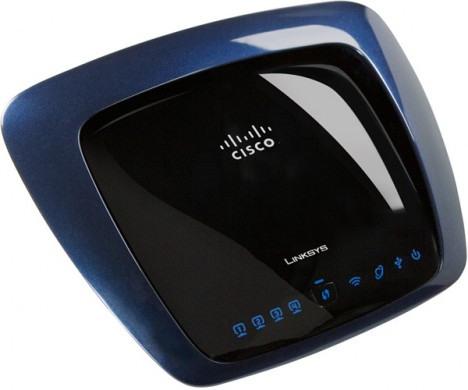 There could be already some products that support dual band usage but most of them will only capable of having single band working at any time. Linksys has managed to get the technology breakthrough to simultaneously support both bands to boost up the router throughput performance significantly besides increasing its compatibility to surrounding networked devices. Besides, the WRT610N wireless router also supports a single push button to simplify the process of adding new network devices. All these great features are packed into a sleek and stylish box that makes it suitable to be placed in your living room.
The device will be retailed at £149.99, which is quite pricey as compared to conventional single band wireless router. But if you intend to do wireless video streaming to multiple networking capable clients simultaneously without worrying about devices' compatibility, then this could be a good solution.