The Logitech NuLOOQ Navigator is best described as a companion for your mouse. It works alongside a mouse and gives users quick access to shortcut keys, palettes, and other programmable application functions.
About the size of half a tennis ball, NuLOOQ Navigator is a USB device with a large knob at its base and a circular touch-sensitive surface (something like an iPod click wheel) on top. NuLOOQ Navigator provides control and shortcuts to applications. The top surface would allow user to scroll through a timeline in a video application, for example. Buttons, also at the top of the NuLooq, can be mapped to shortcut keys. The middle ring moves in six directions to let user to pan through an image or spreadsheet quickly. Generally, the NuLOOQ Navigator can be configured to behave differently with different applications and automatically switches configurations as you move between applications.

NuLOOQ Navigator works with mainstream apps such as Firefox, iTunes, and Microsoft Office. It is very useful to use with Adobe Creative Suite 2 programs such as Photoshop and Illustrator. For instance, user can use the larger knob to zoom in and out of pictures in Adobe Photoshop, glide the fingers across the touch-sensitive wheel to adjust brush sizes or click it to bring up the Photoshop filters and adjustment palettes, etc.
Try it out. It costs you about US$60 only. Read out more from Logitech.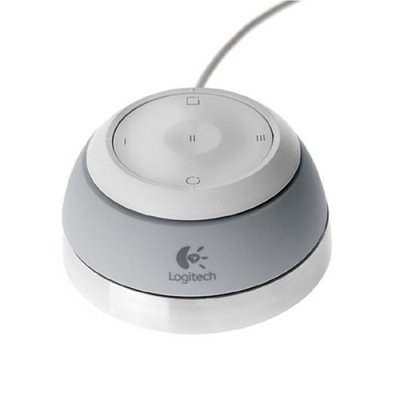 NuLOOQ navigator is an innovative stationary control device.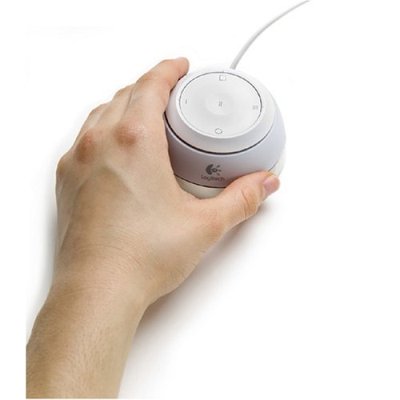 NuLOOQ navigator gives you a powerful new way to interact with your application.