The designer and manufacturer of innovative audio and communication devices, Able Planet has announced the availability of its new high-fidelity multi-media headset for PC gamers – PS500MM, which features noise cancellation technology that built directly into the microphone for improved sound clarity, aiming to provide users the optimal gaming experience.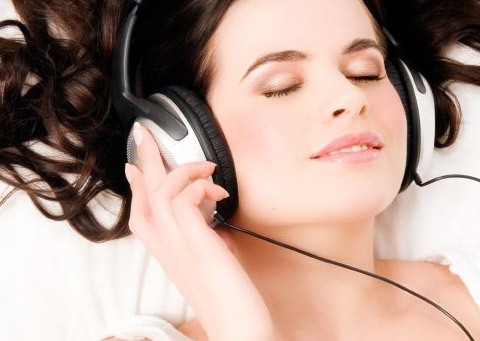 According to Able Planet, the new stylish PS500MM multi-media powerhouse gaming headphones can help gamers to preserve their hearing by lowering the volume to safer listening while still receiving a full and rich audio sound, thanks to Able Planet's patented LINX AUDIO technology.
"We designed this innovative new headset specifically with PC gamers in mind," said Able Planet's chairman and CEO Kevin Semcken. "Gamers tend to spend significant periods of time playing online games and such extended play of rich multimedia sounds puts a cumulative strain on the ears this can cause hearing loss and fatigue. Our technology minimizes this risk so that users no longer have to turn up the volume just to be able to drown out background noise."
The advanced new Able Planet PS500MM gaming headset which measures 5.62″ x 5.43″ x 1.96″ and weighs only 2.64 oz is expected to hit the market by mid-December for about $100.