One of the leading providers of power supplies in desktop computing, Cooler Master has launched its new SNA (Slim Notebook Adapter) 95, which the company claims as the slimmest 95W notebook power adapter on the market. In addition to laptop, the SNA 95 universal mobile power adapter also can provide power solution to most of USB devices, including mobile phones, MP3 and MP4 players, iPod, PDA as well as GPS, ideal for business travelers who carry a notebook and other USB charging devices.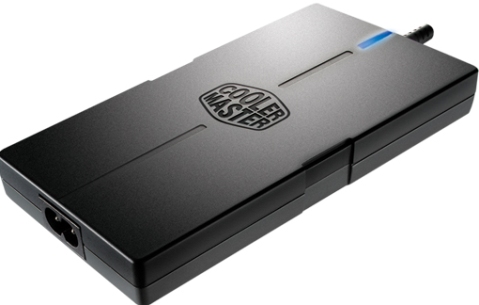 Key Features Of Cooler Master SNA 95:
Unique removable H-shape reel base for easy cable management and dustproof function
USB port supports most USB charged electronic devices
Smart LED identification – white for power-on, while blue for USB charge
Delicate surface pattern and texture
9 different tips for universal application, compatible with most laptops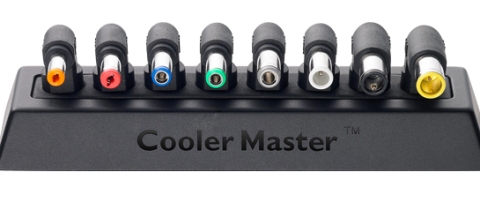 The new Cooler Master SNA 95 notebook power adapter which measures 75 x 17 x 145 mm is now available for around $70.