Dell has launched its new ULTRASHARP 3008WFP 30-inch (WQXGA resolution) widescreen LCD monitor which includes some unique and high-tech features including DisplayPort and TrueColor technology, seems perfect for consumers who demand superior power and high-definition resolution quality.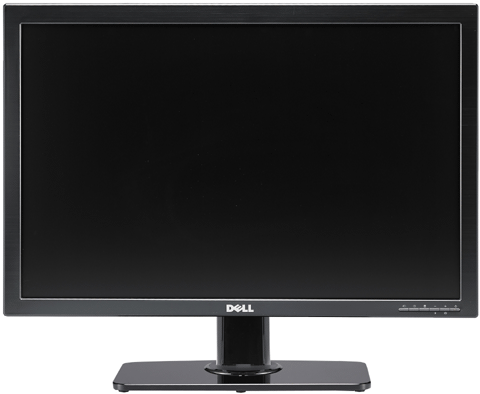 "We're offering customers the best high-definition viewing experience with the most advanced connectivity available," said Conrad Yeo, display product manager, Asia Pacific and Japan, Dell. "We're excited to bring DisplayPort to customers and the industry. The 3008WFP with DisplayPort technology will take the digital viewing experience to a whole new level."
Key Features Of New DELL ULTRASHARP 3008WFP:
High-Definition 30″ Panel – Offers ultra-high resolution and superb color for content-creators, designers, video, gaming and entertainment.
2560 x 1600 Native Resolution – Offers up to 77% more content compared to Dell 24-inch monitors.
3000:1 Dynamic Contrast Ratio – Produces darker blacks for sharper images, crisp text, better color saturation and greater detail for HD entertainment.
TrueHD 1080 – Supports higher definition than HD Television and comes with an integrated HDMI connection.
Dell TrueColor Technology – 100% of NTSC color gamut for rich, life-like imagery that has accurate color representation better tones and hues, and can support up to Adobe 98 color standard.
Extensive Connectivity – Seven connection options: VGA, DVI-D with HDCP, HDMI, S-Video, Component, Composite and DisplayPort give you a wide range of connection options.
State-of-the-Art Design – With its brushed aluminum housing, glass stand base, and Dell-patented cantilever arm, the Dell 3008WFP looks as beautiful from the back and side as from the front.
The New Dell UltraSharp 3008WFP LCD monitor is now available on Dell's website for $1,999.