One of the world's largest IT companies, HP has announced the launch of its new color-critical computer professional display – HP DreamColor LP2480xz, which the company claims as the world's first affordable color-critical display. This 24-inch LCD display (1920×1200 native resolution) can provide a range of more than 1 billion colors in a 30-bit, LED-backlit display, seems perfect for professionals who need accurate color management and consumers who prefer to use only the best in technology innovations.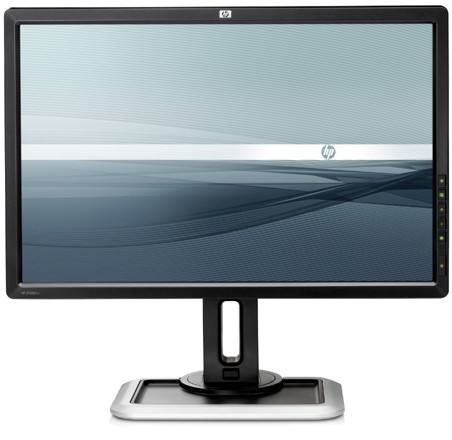 According to the company, "The display is the result of an unprecedented technology collaboration with DreamWorks Animation SKG Inc. and addresses an increasingly critical need for affordable and consistent color accuracy in the animation, game development, film/video post, broadcast, product design and graphic arts categories."
"With the new DreamColor display, HP has broken through barriers that have existed in display technology for the past decade," said Ed Leonard, chief technology officer of DreamWorks Animation. "The new DreamColor display packs a list of significant advances into one amazingly powerful display, enabling an unprecedented level of color management and fidelity in our production process. It's a digital filmmaker's dream."
In addition, the new HP DreamColor display that incorporates a night vision interface for darkroom working conditions is able to achieve more than 64 times the colors available on mainstream LCDs.
"Until now, accurate and standout color has been out of reach for the majority of digital content creators," said Jun Kim, vice president and general manager, Displays, Personal Systems Group, HP. "Our DreamColor display advances color accuracy for the world's storytellers – our most demanding of customers of performance technologies."
The new HP DreamColor LP2480xz display which includes the HP DreamColor engine software is now shipping worldwide for about $3,500.