Here's the latest iRiver NV that sports a 7 inch WVGA White LED TFT display at 800 x 480 resolution, and features a 1.3 megapixel camera. Besides, the stylish media player from iRiver also features two SD (Secure Digital) memory card slots that allow for both storing media and storing map data separately, built-in (Global Positioning System) GPS unit, T-DMB digital television signals, and an FM transmitter for broadcasting your media playback to your car stereo.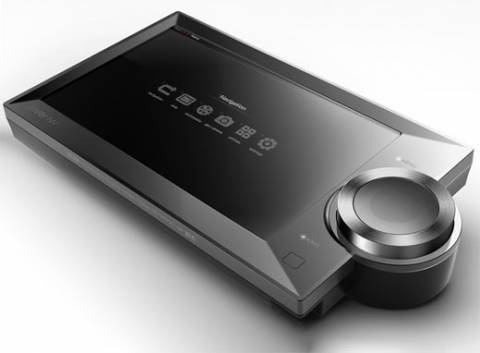 In addition, the iRiver NV can handle a wide variety of audio and video formats including MPEG-4, AVI, Divx, MP3, WMA, DAT, OGG, ASF, WMV, AC3, MPG, H.264 and Xvid.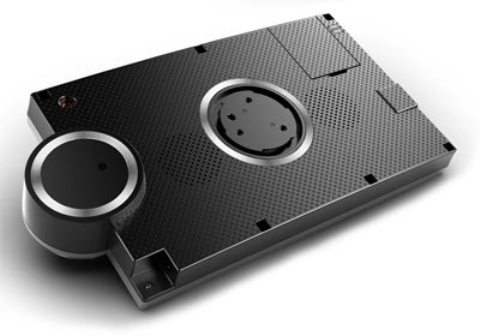 The iRiver NV will be available for the Korean market by end of this year but no words on its price yet. Hopefully, it will be available around the world in the near future!