The multi-national consumer and professional electronics corporation, JVC has recently announced the new addition of a high-end model to its headphone family, named as HA-S900. This foldable headphone delivers a high quality sound reproduction thanks to the RING PORT structure.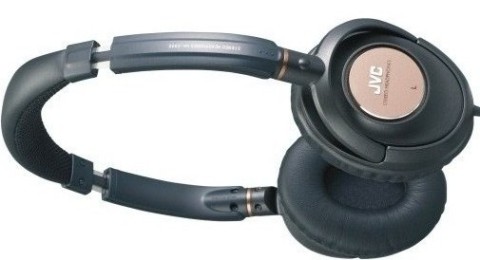 According to the company, "The HA-S900's high performance is achieved through the use of new RING PORT structure which carbon compound diaphragm mated to a ported ring that controls the diaphragm's movement, or sound pressure level, and so provides greater detail across a wide frequency range."
The new JVC HA-S900 headphones that weights only 4.11oz is now available at a suggested retail price of $129.