The leading global manufacturer of high-performance loudspeakers and other audio products for the consumer and professional markets, Klipsch has announced the launch of its new earphones – Image X5, which features translucent Contour Ear Gels that are anatomically designed to fit inside the human ear canal, aiming to isolate noise and increase bass response.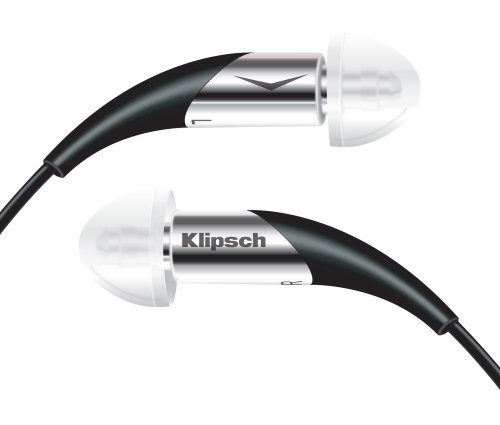 According to the press release, the latest Klipsch Image X5 is larger than its predecessor (Image X10) by only 2mm in diameter.
"Image's overnight success was a sure sign that we needed to make it a family affair, allowing us to meet the expectations of several different consumer types," said Tony Ostrom, Klipsch director of product marketing. "With the addition of the X5, we are renaming the original Image the X10 and establishing it as the flagship model within the line."
Key Features Of Klipsch Image X5:
Streamlined design with premium sound
Balanced full-range armature driver
Tuned bass-reflex system
Instant seal, superior noise isolation
Compatible with iPods, iPhones and other portable devices
"The X5 continues Klipsch's sound signature by performing accurately in the frequency and time domain, minimizing any phase distortion with its linear acceleration. As a result, you'll hear things in your favorite recordings you never noticed before," said Mark Blanchard, Klipsch's senior acoustic designer. "The X5's versatility and rugged design make it an excellent choice for 'road warriors,' students or anyone else who wants no-compromise audio, extreme levels of comfort and fashion-forward style."
The new Klipsch Image X5 earphones that come equipped with electroplated aluminum housings and streamlined, aerodynamic-shaped black "tails" will be available later this month for about $250.