The leading company in HD entertainment, business signage solutions and networked accessible storage devices, Mvix (USA), Inc. has announced the availability of its new ultimate high-definition 1080p UPnP home theater media player, named as Mvix Ultio (MX-800HD). Mvix Ultio incorporates BitTorrent, samba server and UPnP implementation for seamless integration with services such as PlayOn or Tversity, specifically to stream video content from Netflix, Hulu, CBS, Youtube, CNN, ESPN and more to TV, supporting wide variety of AV formats and codecs including H.264, MKV, Dixv HD, MOV, VC-1, FLV, AVC-HD and FLAC.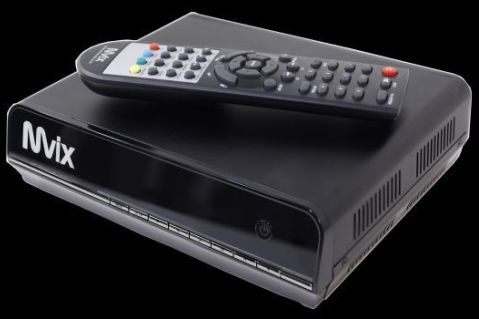 "Mvix Ultio is the ultimate solution for high definition home entertainment which is likely to redefine the HD Media player market," said Mike Mallon, the business development manager of MvixUSA. "The aggressive market price bundled with a comprehensive set of features is likely to attract a much larger customers-base than ever before."
According to the company, Mvix Ultio that able to provide users a complete HTPC (Home Theater PC) experience is Internet-ready and pre-equipped with network port and optional Wireless-N capability.
"This is our most comprehensive product to-date and we feel very confident about its market traction," added by Mike. "In reality this new model is built by our valued customers – each feature on this device is an outcome of customer feedback on our older models. We are excited about this new product and I am sure our customers will be pleasantly surprised as well."
The new Mvix Ultio that available in regular version (without HDD) and premium version (comes with 1TB HDD) will hit Amazon.com, Buy.com, Thinkgeek.com, B&H Photo Video.com as well as MvixUSA's stores in coming July for $169 and $259, respectively.