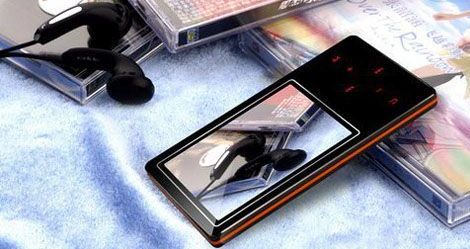 The PMP maker, Oppo has introduced its latest portable media player, named as Oppo Blast, the slim and stylish PMP that features 2.4 inch TFT screen display and microSD memory card slot.

This sleek-designed PMP will incorporate the DBEE (dynamic bass enhanced engine) which aimed to enhance your entertainment experience. In addition, it also can support Lossless Audio (FLAC and APE) as well as GIF and GIF animation, JPG, AVI, BMP, MP4 and FLV.
The Oppo Blast PMP that measures only 6.9mm thick is expected to be a next hot selling model but no words on its price and availability yet.