The hardware company specializing in lightweight headsets, Plantronics has announced the launch of its new Voyager 835 Bluetooth Headset, which weighs in at less than 12 grams, combining dual-mic AudioIQ with WindSmart technology for unrivaled headset experience.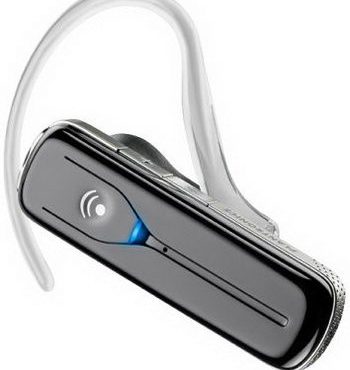 "The Voyager 835 is designed to defeat wind and other background noise in a variety of real-world environments, such as a busy city street, crowded restaurant or car with the air conditioning blowing," said Renee Niemi, general manager and vice president, Mobile & Entertainment for Plantronics, Inc. "By focusing on everyday call scenarios, Plantronics developed a headset that provides exactly what consumers want: brilliant, true-to-life audio on both sides of a conversation that doesn't succumb to noisy environments and never sounds unnatural."
Key Features Of Plantronics Voyager 835:
AudioIQ technology using 2 microphones to accurately isolate voice signals: one microphone captures voice as the second microphone identifies background noise and removes it, so you can be clearly heard
Windsmart technology which filters and reduces wind distortion
Plantronics multipoint technology lets you stay connected with 2 Bluetooth-enabled mobile phones
Plantronics QuickPair technology lets you easily pair your headset with your Bluetooth handset
Slim earloop provides all day stability and comfort, even with eyewear
Comfortable, contoured eartip channels sound into your ear
Talk time: Up to five hours ; Stand-by time: Up to five days
"Plantronics has a 46-year history of innovation across all facets of sound performance – from noise-canceling microphones to DSP algorithms and wind technologies," added by Niemi. "The Voyager 835 is a reflection of our commitment to surpassing customer expectation with products the deliver superior sound, quality and comfort."
The new Plantronics Voyager 835 Bluetooth Headset which includes in-car charger is expected to be available in coming October 2008 for about $120.