Searching the new earphone for your beloved iPhone? The American market-leading manufacturer of in-ear monitor and earplug, Ultimate Ears has announced the release of its comfortable universal-fit, iPhone-compatible earphone, named as SUPER.Fi 4vi. It's the first voice-integrated product from the company, aiming to offer an exceptional listening experience.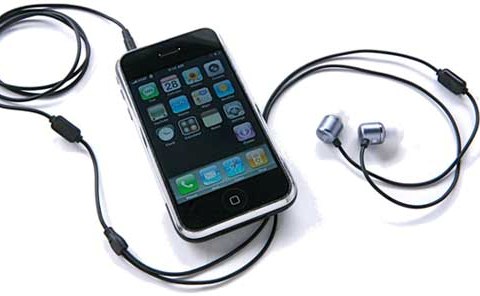 "The SUPER.Fi 4vi is an ideal upgrade for iPhone users," said Mindy Harvey, president and founder of Ultimate Ears. "This cutting-edge mobile phone deserves the best earphones on the market. We are thrilled to release a premium product for chic, trend-setting iPhone users."
The new Ultimate Ears SUPER.Fi 4vi earphone which incorporates light-weight aluminum body is now available at Apple Stores and Ultimate Ears online store for $149.99.