LG Electronics has introduced its latest DVD burners, the GSA-H44N, GSA-H55N and GSA-H62N. These three new burners have their respective functionality and ability. GSA-H44N is LG's first DVD burner that can support Windows Vista operating system. It comes with a dual-layer recording functions and able to support up to 8.5GB disc. GSA-H44N can record at a maximum speed of 18x.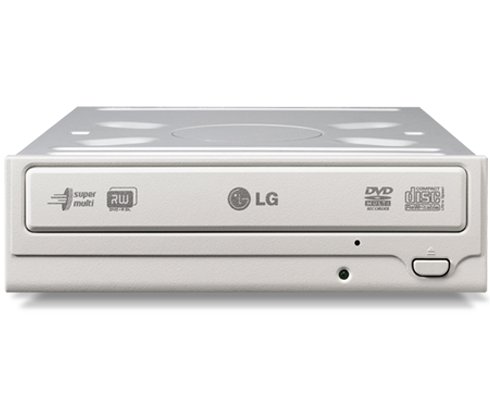 GSA-H44N
GSA-H55N is equipped with SecurDisc solution for added data protection and content access control when writing on CDs or DVDs. The SecurDisc solution is able to allow users to set a password, digital signature and copy protection onto the disc to prevent the data from leaking or falling into the wrong hands.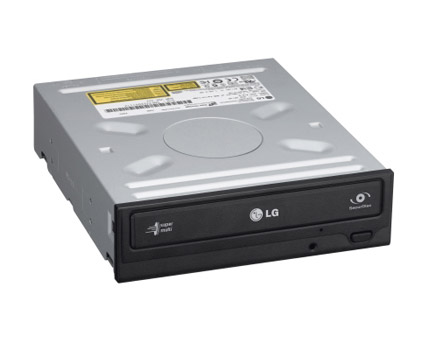 GSA-H55N
GSA-H62N from LG is designed for those who want to hook up their DVD burner to the faster SATA connector. Like GSA-H44N, this model can burn data at a maximum speed of 18X.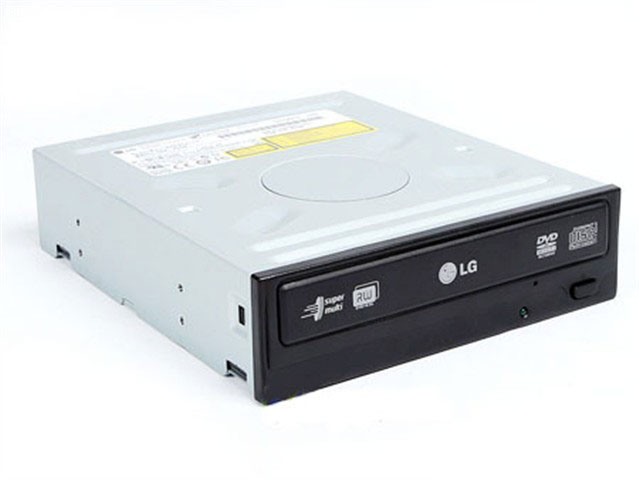 GSA-H62N