The leading company in the design and development of innovative wireless broadband access solutions, Novatel Wireless has announced the launch of its new Ovation MC760 Micro Modem, which the company claims as the world's smallest EVDO Rev. A USB modem, measuring just over 2-inches long.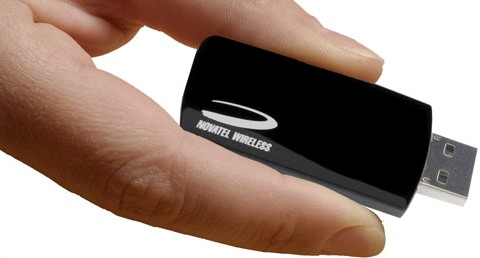 According to the company, the Ovation MC760 features an onboard GPS, integrated microSD slot (up to 8GB) and advanced dual band antenna system aiming for enhanced speed and performance on network fringe areas.
"The launch of the MC760 reinforces our commitment to deliver the most advanced mobile broadband solutions for our customers," said Peter Leparulo, chairman and CEO, Novatel Wireless. "The MC760 is perfect for those seeking an extremely light, compact, plug-and-play USB modem to accompany their mobile lifestyle."
The new Novatel Ovation MC760 Micro Modem that supports all computing devices equipped with Type A USB ports is expected to be available this quarter, but no words on its price yet.