The leading provider of ground-breaking, high performance memory and computer components, OCZ Technology has announced its two new affordable laser gaming mice – OCZ Behemoth (OCZMSBMD) and Eclipse (OCZMSECD), which include ergonomic design, unique customization options, switchable profiles, onboard memory and advanced features aiming for high-quality performance.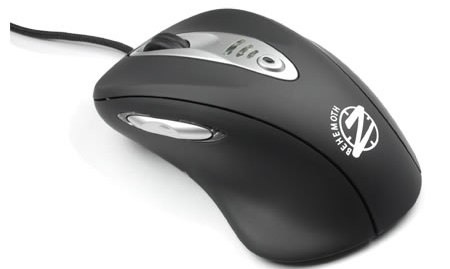 Key Features Of OCZ Behemoth Laser Gaming Mouse:
Large ergonomic form factor for ultimate comfort
Gaming grade double laser engine provides uncompromising high-precision and ultra-fast tracking power up to 60 inches per second
Black rubberized surface for a no-slip grip
LED display for DPI change between 100 DPI and 3200 DPI
Programmable functions for keyboard command saving
"OCZ continues to break barriers in the cost for performance arena by offering high performance gaming products that deliver exceptional features, ergonomics, and performance at an aggressive price," said Ryan Edwards, Director of Product Management for OCZ. "The new Behemoth and Eclipse gaming mice are no exception, offering world-class performance designed to provide the discerning gamer and enthusiast with a superior hands-on control experience whether playing first person shooters or getting creative with design applications."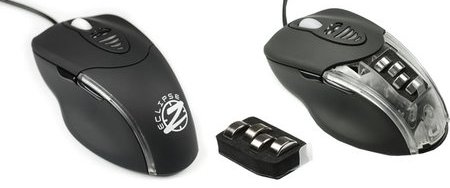 Main Features Of OCZ Eclipse Laser Gaming Mouse:
Time-honored compact style with a no-slip rubber coating
Gaming grade double laser engine
LED display for 4-way DPI change between 100 DPI and 2400 DPI
Programmable functions and keyboard command saving
The release dates and pricing of the new OCZ Behemoth and Eclipse gaming mice have yet to be announced.