Option has just unveiled a new router device that intends to convert any 3G signal into conventional wireless access point. Named as GlobeSurfer X.1, it is claimed to be compatible with most of the USB dongles in the market, making web surfing in digital home even easier without being limited by a single computer usage.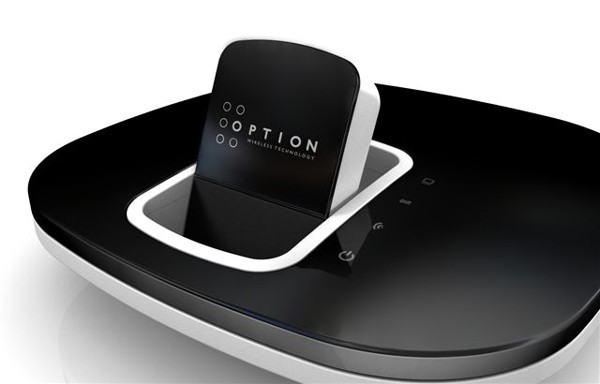 GlobeSurfer X.1 is featured with a top mounted USB host port that allows users to plug any USB modem stick into it to convert 3G cellular network received from the air into 802.11b/g/n wireless standard protocol. Theoretically with an advanced MIMO technology on 802.11n, it will able to provide an impressive 160MBps download speed as long as the backbone 3G network throughput permitted. Besides, the device is further enhanced with 2 Ethernet ports suitable for wired devices as well as 2 USB ports for file server and printer server applications.
However, no pricing and availability yet but it is definitely a good device in view of multiple technology convergence with easy compatibility and plug and play capability.