Car theft is still a common occurrence despite the introduction of various security measures to prevent the crime. It seems that increasingly advanced vehicle security tools are needed to counter the increasing sophistication of vehicle crime. OnStar, a subsidiary of General motor has rolled out a new vehicle security tool which can prevent car thieves from restarting the stolen vehicle once the ignition is shut off. The system which is called Remote Ignition Block will allow an OnStar Advisor to send remote signals to the subscriber's stolen vehicle to stop the vehicle from restarting once the vehicle is turned off. Stopping a stolen vehicle in this manner is much safer compared to technology which slow down the stolen vehicle. After all, the stolen vehicle might be speeding in a high speed highway and sudden deceleration might affect others' safety.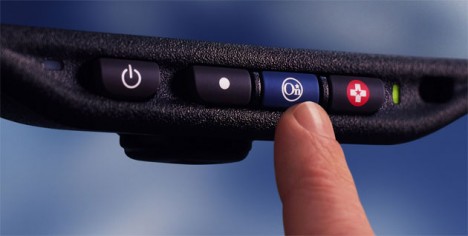 To avoid unnecessary problems such as blocking ignition on the wrong vehicle, OnStar subscribers must confirm that their vehicle is stolen by making a police report. With the police's confirmation, the subscribers can request assistance from OnStar to locate the stolen vehicle with its on-board GPS system and thence send the signal to block the vehicle's next ignition.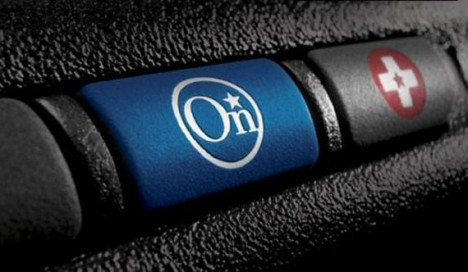 The OnStar's Remote Ignition Block system will be available in over two million GM 2009 and 2010 model year vehicles. No details on the specifications and pricing are revealed at this point of time.