Spending an exorbitant $415 for a pair of headphones could be extremely expensive. However, if you are a music lover who is very particular about sound quality while enjoying your favorite music, then you probably should have a look at the newly released noise-cancelling headphones, MDR-NC300D by Sony Corporation.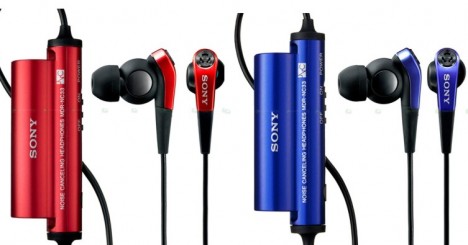 The new noise-cancelling MDR-NC300D can reduce unwanted ambient sounds and offers three separate noise cancelling mode for users to adjust in accordance to the environment: Mode A – general and movie mode; Mode B – airplane mode; and Mode C – trains/buses/cars mode. The elegantly designed and trendy looking headphones can eliminate unwanted ambient noises up to 99%. The headphones run on a single AA battery which can last for 20 hours on full operation.
With noise-cancelling MDR-NC300D headphones on, users can enjoy superb sound quality without much destructive interference.