Substantial research papers have proven music can actually affect and stimulate a baby's brain development. It helps in baby's brain growth and yields positive results toward the fetal development of the unborn baby. To help pregnant mummy share some nice music with their unborn baby inside the womb, a US company, Nuvo Group, has designed and invented a pregnancy sound system which is wearable and plays music to unborn babies.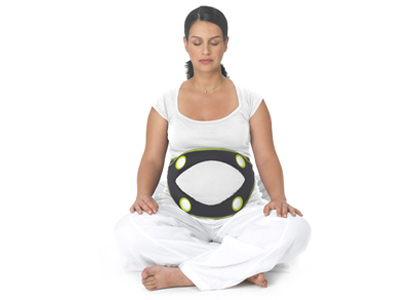 The Ritmo Advanced Pregnancy Sound System consists of a controller and a fashionable fabric belt which has four speakers fixed into it. The pregnant mummy can tie the fabric belt around their pregnant belly and plug in an audio player such as iPod into the controller. The controller will output the music or sound system using Nuvo's patented Safe & Sound Technology through the four speakers to a safe level for babies in the womb to enjoy. The fabric belt is washable and it is extendable with an extender belt that comes together when the pregnant mummy's belly increases in size.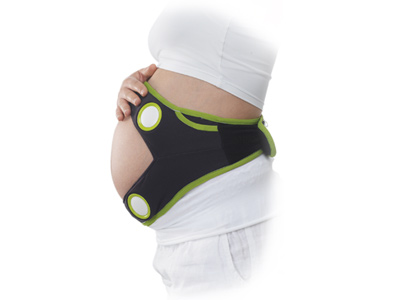 Playing music to the baby in-utero provides relaxation and reduces stress for both mother and fetus. Mother and baby can enhance bonding via sharing music. For a mere $129.99, Ritmo allows parents to interact with and experience sound with their child in a whole new way.