In the competitive world of flat-panel TV, even a tenth of a millimeter is enough for Samsung to steal the thinnest TV crown from Philips. Last week, Samsung unveiled a prototype 40-inch LCD that is just 7.9 millimeters thin during an event in South Korea. That has given the Samsung the crown of thinnest TV which beats 8mm-thin, 32-inch prototype from Philips shown during the IFA exhibition in Berlin in August 08.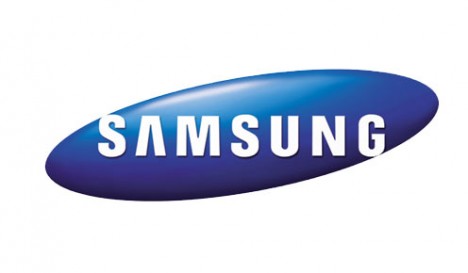 Samsung has managed to achieve the thinness of the LCD by relocating the tuner and some other electronics into a box that's to sit alongside the screen. However, there isn't any news whether it will be available commercially.
Besides, Samsung also showed a 52-inch LCD prototype that is 9.9mm thin. That matches the Sony's ZX1 which will begin to be sold on Nov. 10 in Japan and soon after in Europe. Similarly, there isn't any details given by Samsung when this set might hit the market.