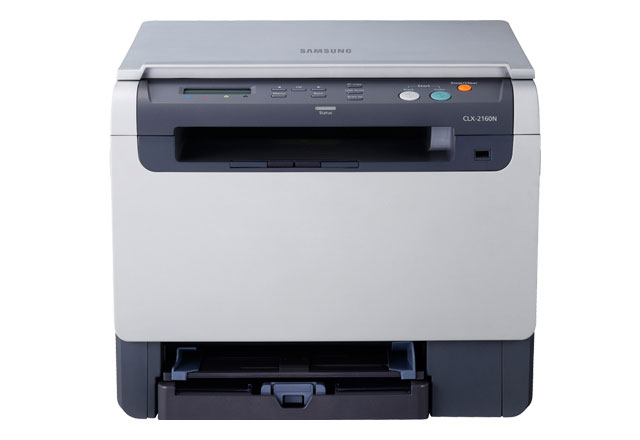 Samsung Electronics has introduced its new multi-function printer designed for SOHO users and Small to medium-sized enterprises (SMEs) users. This new Samsung CLX 2160N colour laser multi-function product is about half the size of Samsung conventional models. It allows users to print, scan, and copy from single product.
This compact and light machine features the proprietary NO-NOIS (Non Orbiting Noiseless Optic Imaging System) developed by Samsung Electronics, which minimizes operational noise. Its ID copy button, UBS direct connectivity and easy-to-replace toner cartridges will contribute to noticeable enhancement of workplace productivity for SOHO and SME users. Everything just costs you £266.00
Get the product brochure. Click here to download.