Getting bored of your boxy's design PC under the desk? Korea electronics giant, Samsung has unveiled its three new concept PCs recently which look more like art pieces than computers. No words on the specs yet, but the images alone can be totally jaw dropping with its unique designs.
All of the new concept computers from Samsung are obviously sporting the stylish Core 2 Duo sticker, so the PCs look set to be powered by Intel Core 2 Duo processor.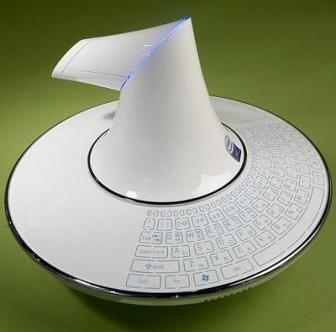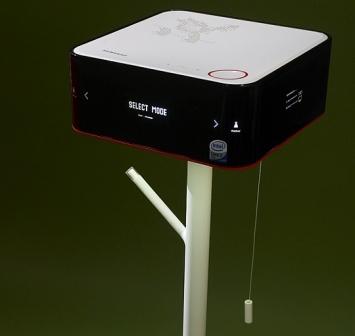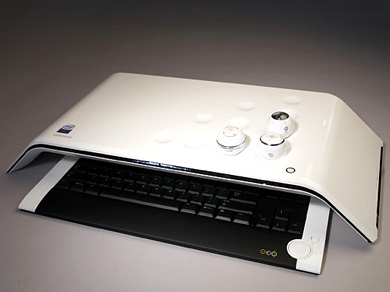 Unique and attractive design of 3 concept PCs from Samsung.