It is always good to have standardized form factor for PC peripherals so that the system design can be simplified with further cost reduction when comes to mass production. Just recently, Samsung has just announced the new plan to standardize the form factor of its next generation SSD (Solid State Device) to Mini PCIe industry standard so that it can be easily designed into portable system such as nettop or netbook applications.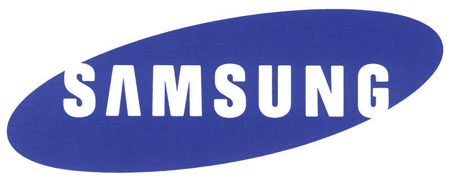 The new series of SSD will be featured with SATA interface that can achieve 3.0Gbps theoretically. Measured at around 2.01 X 1.8 X 0.15 inches, the new Mini PCI Express form factor is claimed to be much slimmer in size, around eighty percent smaller than existing 2.5-inch hard disk that makes it suitable to be used on any portable and embedded applications. Besides, it is rated with 200MBps and 100MBps read and write specifications respectively while only draws a merely 0.3 Watts power.
No pricing information yet, the product is already in sampling stage with different capacities availability in 16GB, 32GB and 64GB targeted for different market requirements.