Toshiba has just unveiled a new series of HSDPA USB modem known as G450 for home network devices. Besides featured as an USB modem that connects to any laptop to feed in broadband service for internet browsing, it also acts as a mobile phone for voice and data communication to take place. Some of you may aware that mobile phone can be configured as wireless modem to be connected to laptop via Bluetooth or USB for network connectivity, but this one seems to be the first product that integrates both function as a single device.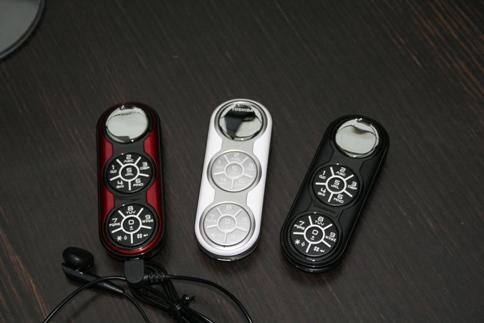 Powered by Qualcomm MSM6280 chipset, it supports tri-band (900/1800/1900 MHz), EDGE, UMTS and also HSDPA with up to 3.6 Mbps download speed. With the 96 X 36 pixie OLED display, users will be able to use it like conventional mobile phone for SMS (Short Messaging Service). If the users would like to use it as normal phone, they will need to attach an external headset that comes together in the package.
The product will be available for commercial market in three colors (white/black/red) for selection. At selling price of Euro 199, it is a bit more expensive for average users. But if you think of it as a hybrid device with both modem and mobile phone functions, then it could be a good deal.