Child abduction and missing children is a serious social issue nowadays which always worries parents. The kids might unfortunately become victims of traffickers or human smugglers. If this happens, the parent will have a tough time to get their beloved children back. So, what can parents do to help ensure their child is safe and protect their kids from being abducted or trafficked? To assist parents to locate their child in the event their kids go missing or are abducted, Amber Alert GPS, has introduced a small but powerful GPS tracking device, Amber Alert GPS 2G, which is worth checking out.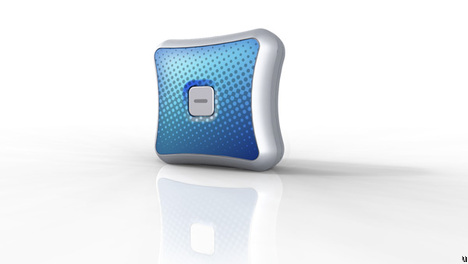 Amber Alert GPS 2G is a tiny square wearable device which can be placed in kids' pocket, backpack, wallet, etc. The device can also be mounted or attached to the kids' belt, write, ankle or neck. With this device in place, parents can track their kids' location by making a call or texting the AAGPS device. Parents will be alerted within seconds with a detailed map and address of their children's exact location on their web-enabled phone. Parents can track one or more devices via their computer. Besides this tracking feature, parents also can use this device to create a so called "bread crumbing" trail of their kids' route. They will be alerted when their kids reach the destination. At the same time, the device is also able to tell parents the speed of the vehicle their kids are riding in. Parents also can use the device to limit their kids' activity boundary by creating a safe zone. Parents will be notified in the event their kids are out of the safe zone. In the event kids are in danger or need help, there is an emergency button which kids can easily press to contact and alert their parents.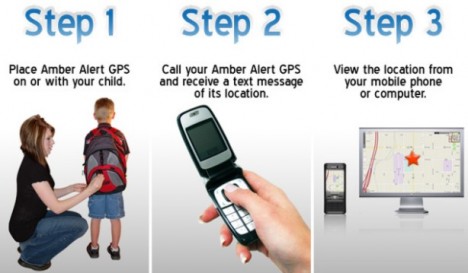 Amber Alert GPS 2G can be easily controlled through a mobile phone. Besides kids, the device can also be used for senior citizens particularly those with Alzheimer disease. To prevent the fear and agony of losing someone you love, Amber Alert GPS 2G costs just $379.99 and another $9.99 to $59.98 for the monthly plan.