Need a trendy and designer computer speaker that truly stands out to complement your cool PC? Well, try out the Sonicum PC speaker set produced by ArtLebedev Studio, a Moscow-based manufacturer.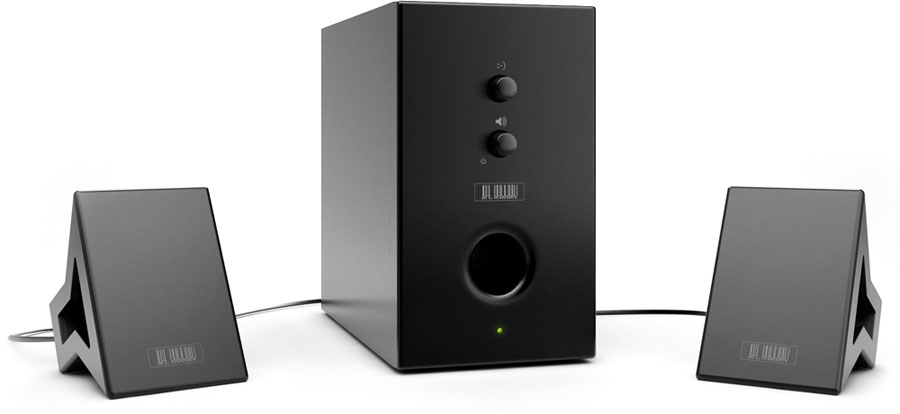 Nominal output power of subwoofer—15 Watt, speakers—2 × 5 Watt. Peak output power of speakers—15 Watt
This Sonicum PC speaker set consists of two 15-watt speakers and a 15-watt subwoofer with integrated power, bass and volume controls. What makes this speaker set stand out is its unique "sound icon" design, which is visible from the side view of the satellite speakers. However, in terms of features, this Sonicum set is just a regular speaker set.
The Sonicum Computer Speaker Set is priced around US$120.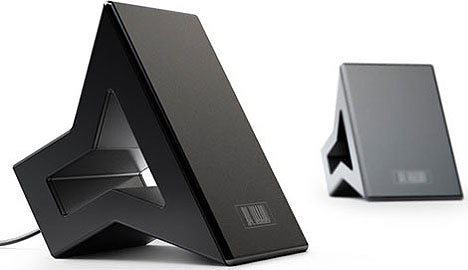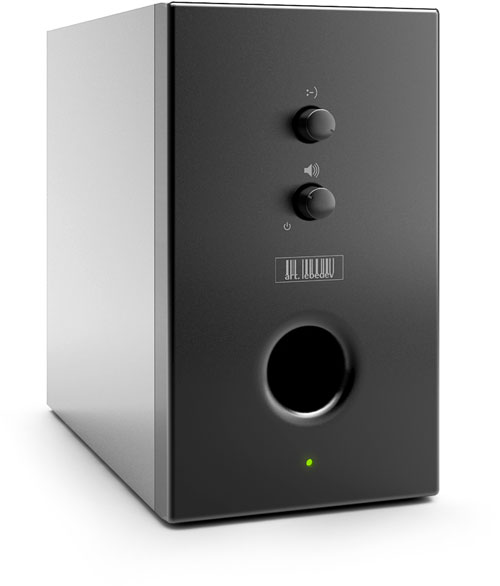 The subwoofer case features the bass and volume controls with an integrated on/off switch