The worldwide leader in innovative, ultra-high performance and high reliability memory and computer components, OCZ Technology Group has recently unveiled its latest ultra-fast OCZ SATA II 2.5-inch Solid State Drives (SSDs), which the company claims as a lightweight and efficient alternative to conventional hard disc drives, aiming to stay abreast of the performance features of high-end laptops.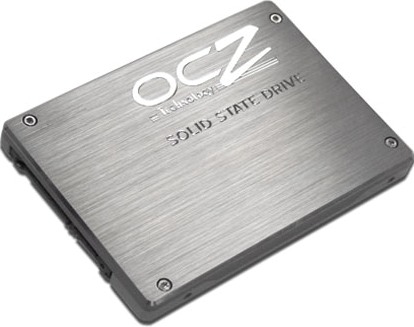 "There are many benefits of solid state drive technology over traditional disk drives including superior speed, reliability, and power savings," said Alex Mei, Executive VP and CMO, OCZ Technology Group. "Our newest SATA II drives are designed to further extend the advantages of this technology offering enhanced performance for high-end mobile solutions."
With premier speeds of 120MB/s read and 100MB/s write, these ultra-fast OCZ SATA II SSDs can enhance productivity in your everyday mobile computing and intensive multi-tasking applications.
The new OCZ SATA II 2.5″ SSD products that available in 32GB and 64GB storage capacities will be available later this month for about $550 and $1,100, respectively.