The famous manufacturer of a large proportion of the world's hard disk drives, Western Digital has recently announced the launch of its latest addition in their line of the sleek, portable USB-powered Passport drives that small enough to fit in a pocket, named as WDXMS3200, which features large 320GB storage capacity.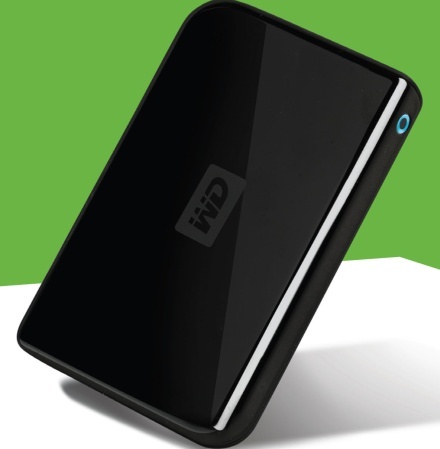 In addition, the pocket-size 320GB external hard drives also come bundled with Google software and WD Sync software which features 128-bit encryption to simplify the synchronization of essential personal files and Microsoft Outlook data on PC.
"The need for travel-friendly storage devices continues to be an area that is growing immensely with the advent of rich media content generated by consumers. It´s not only music that´s consuming space on desktops. Higher resolution pictures and HD videos eat up storage very quickly so we´re excited to make a portable 320 GB solution available for consumers on the move," said Jim Welsh, vice president and general manager of WD´s branded products group.
The Western Digital's latest ultra-compact 320GB Passport portable drive that weights less than 5 ounces and available in five colours which are black, white, red, green and pink is now available for around $230.