Windows 7 may comes with a few new wallpapers for users to select and use as desktop background if the preview of Windows 7 by Microsoft so far proved to be correct and valid till final RTM version. In fact, there are a few new wallpapers already been included in the pre-beta Windows 7 build version 6801 given away to participants of PDC 2008.

For Windows Vista, Windows XP, Windows Server 2008/2003 or other operating system users who want to have a taste of Windows 7, can download the wallpapers to use as the desktop wallpaper, although the wallpaper is something of a must-have or extraordinary.
Here's the preview of the wallpapers grabbed from Windows 7 for 1960×1440 resolution (widescreen):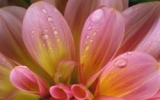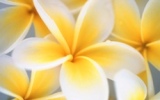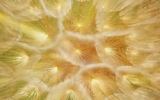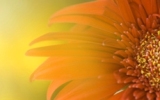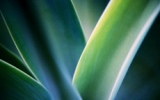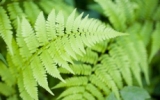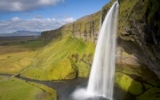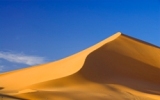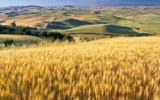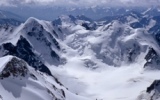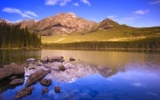 Wallpaper with resolution of 1920×1200: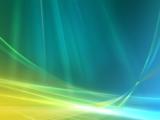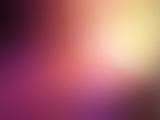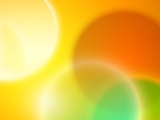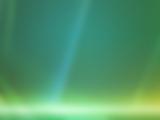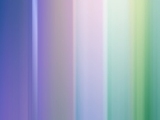 The following wallpaper is the desktop background that been used during Windows 7 preview during PDC 08 using Win7 build version 6933 (6933081020 or 6933.winmain.081020-1842):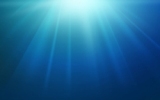 Download Win7-Wallpaper.rar.
Full collection of more wallpapers from Windows 7 build 6956 is available.