The 32-bit version of Windows 8 Enterprise RTM has made its way to the file sharing sites. The 64-bit version of Windows 8 Enterprise RTM VL (Volume Licensing) ISO has been leaked earlier, but if you prefer the x86 flavor, the ISO image is now available for download.
The 32-bit Windows 8 Enterprise ISO leaked is similarly from volume licensing channel, which can be installed without a product key, although ability to activation the installation is another issue. It's original Microsoft image, and is a non-N edition, which means the Windows Media Player feature is not been removed.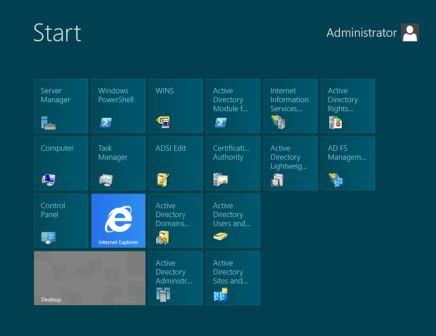 Checksum for Windows 8 Enterprise RTM x86:
FILE NAME: 9200.16384.120725-1247_x86frev_Enterprise_VL_HRM_CENA_X86FREV_EN-US_DVD.iso
BUILD: 6.2.9200.16384.WIN8_RTM.120725-1247
SIZE: 2,551,154,688 byte
SHA-1: 15CE0B54557B0EC6376ACBBF76E33714FFC3A632
MD5: 5BC27DBAD05D0D40869CD03634FFAABC
CRC: 8F5F944A
Discuss about Windows 8 Enterprise RTM x86 ISO on MDL Forums or search for the torrent with the name of MICROSOFT.WINDOWS.8.ENTERPRISE.RTM.X86.VOLUME.ENGL ISH.DVD-WZT.