Nowadays e-book reader is a trend with more and more readers enjoy reading materials in electronic format instead of conventional printing materials. In view of the increasing demand, Wizpac, a Germany company has just unveiled a new e-book reader device named as txtr targeted for this new market.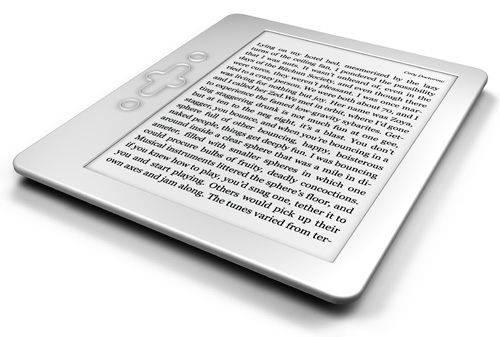 Typically, e-book device emphasizes much on extremely low power consumption and that is why most of the manufacturers will try to strip off as many fancy features as possible, leaving only those are indeed necessary to conserve energy. In order to achieve this, Txtr is powered by thermally efficient Freescale ARM11 processor clocking at 532MHz. Similar to Amazon famous Kindle, the device is equipped with a 6-inch e-ink screen with standard 800X600 resolutions. Besides, it has embedded wireless module that allows users to access to txtr online store for e-book download while on the move. All these contents can be either stored in its internal storage space of 648MB or optionally, users can choose to keep it at external SD card (up to 8GB) through its expansion slot. All these are well packed into a tiny form factor of 46mmX128mmX8mm weighted at 260g only.
Don't expect it to be cheap, the device will be retailed at $476 and will be reaching US and Europe countries by mid of December this year.