How much are you willing to pay for a High Definition video conferencing camera? Just recently Pixavi, a Norway based company has just unveiled a next generation IP web camera that will be retailed around $8000 and is claimed to be the first rugged 720p HD capable that run with embedded Linux OS. You may be surprised with its sky high pricing but it does offer great value and impressive feature sets targeted for mission critical tasks.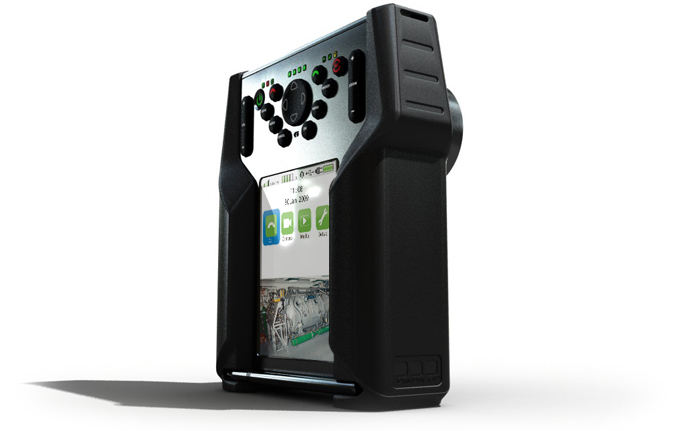 Named as Xcaster, it comprises of two series, differentiated by conventional 802.11g WiFi and more powerful 802.11n. The first model ST5000g is claimed to be able to support with up to 10 HD media streams while the latter model ST5000n is able to scale up to 50 HD streams simultaneously. Despite the wireless technology delta, both are having similar feature sets such as 1280 X 720 video resolution at 25fps (frame per second), 5.1 Megapixel still camera and multiple codecs support like H.263, H.264, H.323 that have been widely used in industry market. To distinguish itself from competitors, Xcaster is specifically designed to be used in harsh environment with compliance to high grade IP-68 standard waterproofing and able to withstand two-meter concrete drop test that make it suitable to be used in military, chemical industry, firefighting and other mission critical tasks. Besides these great feature sets, the camera is equipped with 16GB flash storage that can store up to 48 hours of 4CIF format video. In terms of expansion and connectivity ports, it has RJ45 ethernet port, USB 2.0 host port, HD/SD Audio/Video ports and more. All these advanced functionalities are well packed into its light weight and compact size of only 550 gram at dimension of 130 x 110 x 30mm.
The rugged Xcaster ST5000 series will be reaching market place by May 2009.