The leading innovator for Bluetooth peripheral and accessories, BlueAnt Wireless has announced the successor to award-winning BlueAnt Q1, dubbed as BlueAnt Q2 Smart Bluetooth Headset, which the company claims to combine high-performance audio quality, enhanced voice control and text-to-speech technology into a single compact Bluetooth headset.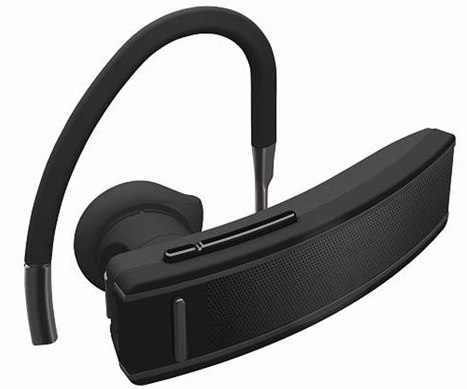 Main features of BlueAnt Q2 include:
New text-to-speech function with "caller name announce" capability
Wind Armour Technology offers wind noise reduction at up to 22 mph
Professionally sculpted audio to ensure superior sound performance thanks to advanced EQ
Comprehensive, intuitive voice controls for easy pairing, configuring and controlling Q2 headset
BlueAnt Voice Isolation technology aimed for voice input and echo cancellation enhancement
Bing 411 service for access to news, stock quotes, movie times, weather and more on the move
Listen incoming text messages automatically thanks to free-downloadable Android application
Talk time: up to 5 hours ; Standby time: up to 100 hours
"The BlueAnt Q2 is the ideal companion for today's smartphones with unparalleled features, design and sound quality," commented David Hogan, CEO for BlueAnt Wireless. "BlueAnt has been gaining strong global momentum with our award-winning products and now we are poised for even greater growth. With the BlueAnt Q2 Smart Bluetooth headset, 'hearing is believing,' as it's clear we have delivered the most functional, comfortable, best sounding and easiest-to-use Bluetooth headset on the market."
The new sophisticated, high-end BlueAnt Q2 wireless headset is now available in United States through AT&T stores for $129.