There are many tablet PCs being developed after the great selling Apple's iPad being pushed into market. If you wonder what Dell will do as a late comer into this competitive market space, the famous PC maker has confirmed its plan to bring a 7-inch tablet PC known as Looking Glass to consumers during Oracle's conference event yesterday.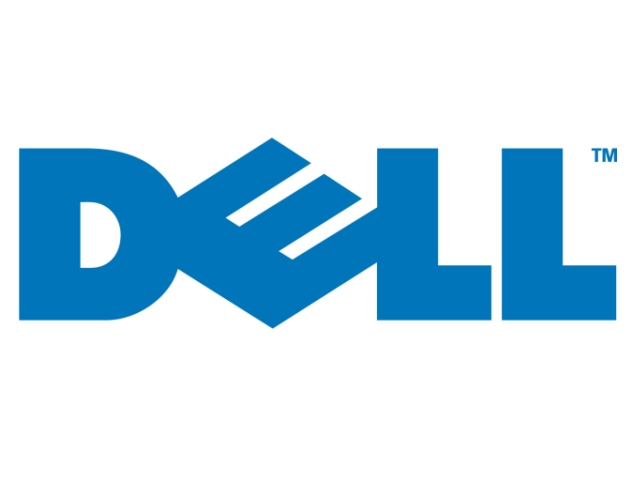 While there is not much detail being disclosed yet, the next generation tablet will be utilizing a dual-core NVIDIA Tegra 250 processor that is expected to have great performance boost as compared to its Streak. However, due to its 7-inch screen size constraint, the device will not able to scale up to 1080p (even though its processor is capable to) but instead, it will be limited to standard 800×480 resolution. Not to be disappointed, there is a 10-inch display version being planned which should be a greater choice for those that prefer a larger screen at higher resolution. In terms of hardware specifications, it features an internal 4GB memory with expandable SDHC slot, besides a 1.3MP camera that is ideal for multimedia purpose. On top of these standard features, it will be integrated with an ATSC or DVB-T TV tuner together with AT&T U-verse TV access.
No pricing and confirmation on delivery date yet, it is expected to be pushed out further due to whole product milestones schedule delay as similar to its Streak. Nevertheless, consumers may able to get the latest version of Android 2.2 versus Android 2.1 that being planned initially.