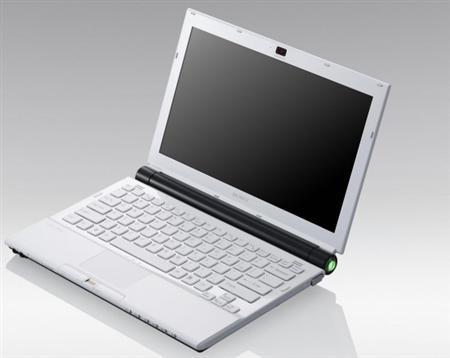 After Dell and NEC, now is the turn for the Japanese based world leading electronic manufacturer, Sony, to launch a voluntary recall of 438,000 Vaio portable computers back for their servicing and repair. Dell recalled more than 4 million notebook computer batteries in 2006 while NEC recalled its LaVie and VersaPro series notebook PCs in June 2008.

The recall made by Sony involves 19 models in the Vaio TZ series manufactured between May 2007 and July 2008. Sony has cited that there is a potential hazard due to the improper installation of wires near the hinge connecting the body of the laptop and its display could wear quickly. This installation problem will cause short-circuit and overheating and thus possibly burn the user. This remedy action was initiated by Sony after numerous reports of overheating including icidents of a few consumers who suffered minor burns worldwide.
This recall program will surely cost Sony a bomb. However, the world's largest media conglomerate refused to comment about the likely cost incurred for this action.