Posted:
September 3, 2014
/
Under:
Operating Systems
/
By:
My Digital Life Editorial Team
Microsoft hasn't officially talked about upcoming major version of Windows operating system, codenamed Windows Threshold but widely expected to be named as Windows 9, yet. Not only that, Microsoft seems to be very strict, tight-lipped and secretive about the development of Windows 9, and thus far no leak of any kind on Windows 9 been found yet.

However, Microsoft China may have accidentally showed the logo wallpaper of Windows 9, and also announced that Windows 9 is coming soon.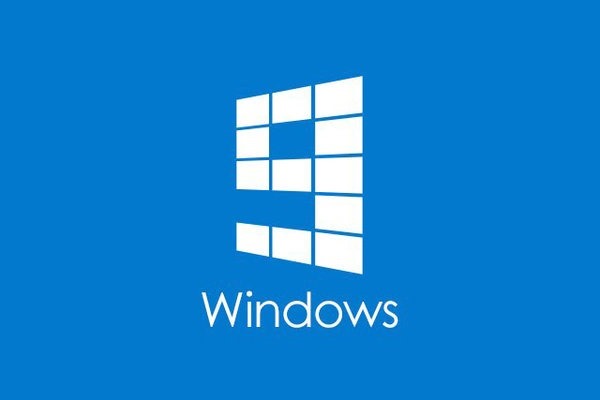 According to cnBeta based on a tweet on Chinese Weibo, Microsoft China tweeted that the newest operating system of Microsoft is coming soon, everybody guesses if the Start menu at the bottom-left corner will make a come back? The tweet was accompanied by a Windows 9 logo.
The tweet was soon removed, but the damage was done.
Microsoft has been reported to be ready to introduce the Windows 9 around September 30th with a Windows 9 Technology Preview edition available for free public download released soon after. The tweet is confirming the fact that Windows 9 shouldn't be far away.
But we do think that the Windows 9 logo, if it's really the official logo for Windows 9, is unattractive. The logo was previously seen on the Web as wallpapers in multiple colors created by Windows 9 enthusiast. The logo shows the number 9 built by stacking blocks with Windows below, which may also indicates that the tile-based UI may still be prominent in Windows 9, despite the rumored return of Start menu.
via The Verge