Microsoft Office 2010 is scheduled and on track to be released to consumer for retail purchase by June 2010. The Office 2010 Suite SKU will be available on shopping selves in a boxed package as a full packaged product (FPP), which normally comes with a product DVD and certificate of authenticity with genuine product key.

CentrumXP, a Polish Microsoft enthusiast site, which had been the first to publish Windows 7 retail packaging box art, has published pictures of what would be the Office 2010 retail packaging box art. The boxed packaging of Office 2010 is simple, with what applications that contained in the specific Office 2010 suite edition been displayed prominently.
For curious Office lovers, here's the photos on what's the Office 2010 retail package box cover will look like.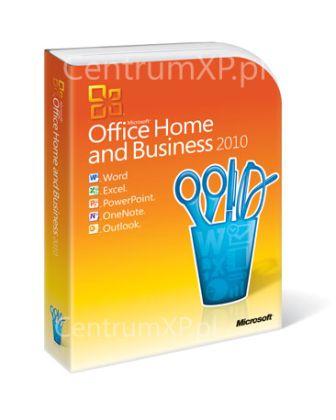 Office Home and Business 2010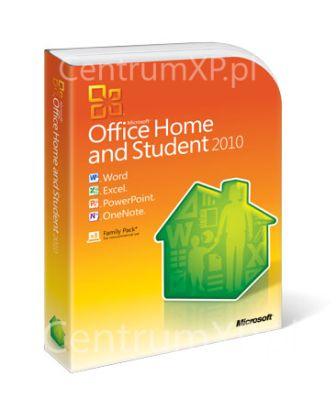 Office Home and Student 2010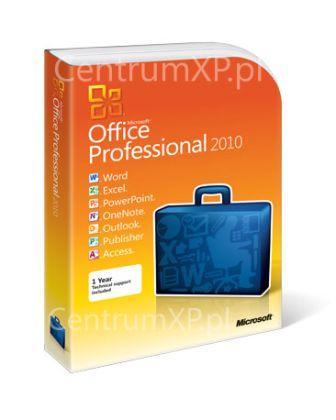 Office Professional 2010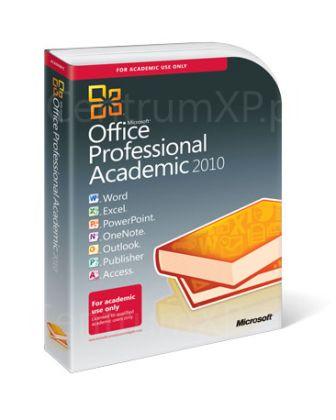 Office Professional Academic 2010