Verizon iPhone, or rather iPhone that can be used on Verizon Wiress (VZ) Communications CDMA mobile network, has been speculated for years since the first generation iPhone smartphone was launched exclusively on mid 2007. On many occasions, the speculations stayed as rumors, but the latest signs in early 2011 has pointed to imminent arrival and availability of iPhone 4 on Verizon stores.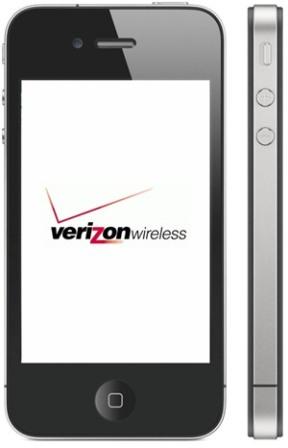 BusinessWeek had earlier reported that Apple and Verizon is going to announce Verizon iPhone after CES 2011 and before Valentine's Day which falls on February 14, 2011. Shortly afterward, offwire.com is spotted to be selling Verizon iPhone 4 cases in various styles and colors from a third-party vendor called Case-Mate, which are also available on Case-Mate website itself, stating Verizon iPhone is coming. All listing regarding Verizon iPhone cases has since been pulled and removed.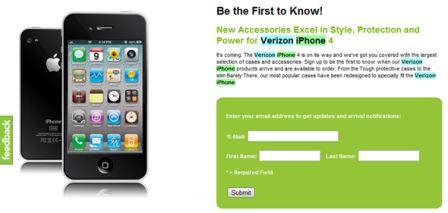 And finally, during CES 2011, Verizon is giving away invite to reporters to a special "Rule the Air" event held in New York City on January 11, 2011. The event is now widely believed by most news-wires to be the event to announce the long-awaited iPhone for Verizon, ending years of AT&T exclusivity for iPhone on US soil. The event is hosted by Verizon Wireless President and COO Lowell McAdam (appearance of Steve Jobs as special guest is not mentioned and not confirmed), which makes it likely to be a carrier announcement for CDMA version of iPhone 4. Customers who waiting for iPhone 4G or iPhone 5 will likely have to wait till mid 2011 for the new hardware.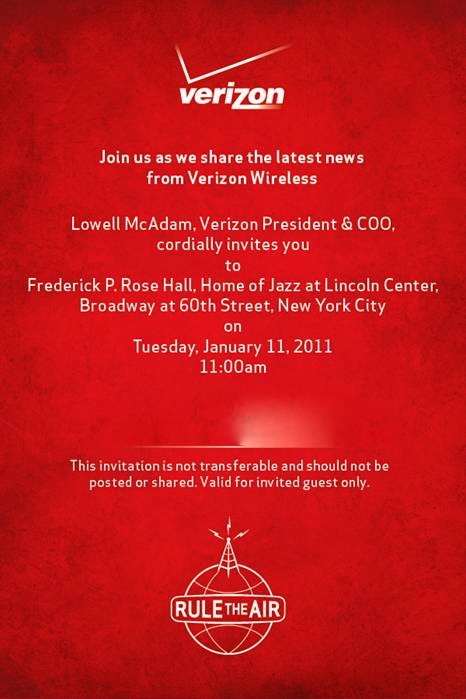 It's unclear if the Verizon iPhone will be available immediately following the announcement, or will only available for sales at a later date, which is said to be on February 3rd, 2011, where Apple employees' vacation requests have been blocked between February 3rd and 6th, 2011.
One thing is almost for sure though. The Verizon iPhone will be exactly similar to the AT&T iPhone 4, except that it runs on CDMA network, but AT&T iPhone runs on GSM network. And in the run up to iPhone availability on Verizon, Verizon Trademark Services LLC has been busy buying out related domain names such as iphoneonverizon.com and iphoneforverizon.com.
Verizon iPhone 4 now on sales.