Microsoft has just finished compiled the official Windows 7 RC, which has the build version of 7100, and the DVD ISO image for the final copy of Windows 7 RC has leaked and emerged on BitTorrent network. Windows 7 RC (Release Candidate) is said to have the build version of 7100.0.winmain_win7rc.090421-1700.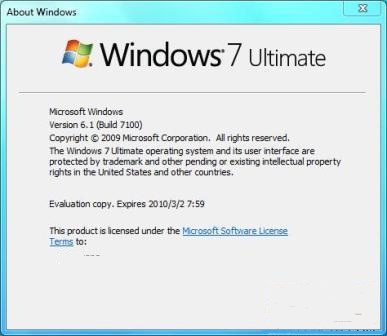 Download 32-bit (x86) Windows 7 RC Build 7100 ISO Disc Image
File name: 7100.0.090421-1700_x86fre_client_en-us_Retail_Ultimate-GRC1CULFRER_EN_DVD.iso
Size 2.35 GB
Torrent: Windows_7_Ultimate_x86_RC_Build_7100.torrent
Both 32-bit and 64-bit Windows 7 RC version 7100 download links is available here.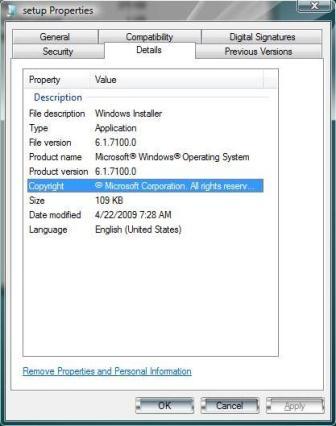 The leak has been thought as real (not fake) in My Digital Life forum. To activate Windows 7 Beta, use the Windows 7 Beta product key, or wait for official public release to get new one.

The leak of Official Windows 7 RC is way ahead of scheduled early May release for general public, and even faster than release for MSDN and TechNet subscribers. 64-bit (x64) version of Windows 7 RC1 is expected to be released or leaked soon.